10 Centime 1900 Dupuis blank very thick
Here is today a new coin that I present to you and which still comes from the collection of Mr. Sylvain D. The coin that we will discover is a 10 cents of the year 1900, type Dupuis. Let's analyze together this coin and the research path before reaching a conclusion.
So that you can already visualize well, imagine that a 10 cents of this type has a thickness of 1 mm. This one has a thickness of 2.5 mm. That's more than double! I know what some of you are starting to think; it is a ''piefort'' (french term). Except that it weighs 13.60 grs. And the coin has circulated. I classify it in F. So, even by rounding the number up, given the wear, we arrive at 14.00 grs maximum. The pieforts are double or more. But there exists in 1898, a piefort described by the books as "half". I present this coin in my database here: https://www.all-your-coins.com/en/modern-coins/monnaies-francaises/essais-au-type-non-adopte-pieforts-concours-1795-2001/10-centimes/par-daniel-dupuis/essai-piefort-au-demi-en-bronze-de-la-10-centimes-1898-sans-le-mot-essai. The weight of this piefort of 1898 is 15.00 gr. The copy of 1900 that we look here has a weight that is not 50% higher than the normal weight (10.00 grs). I show you below the thickness of the blank of this coin of 1900: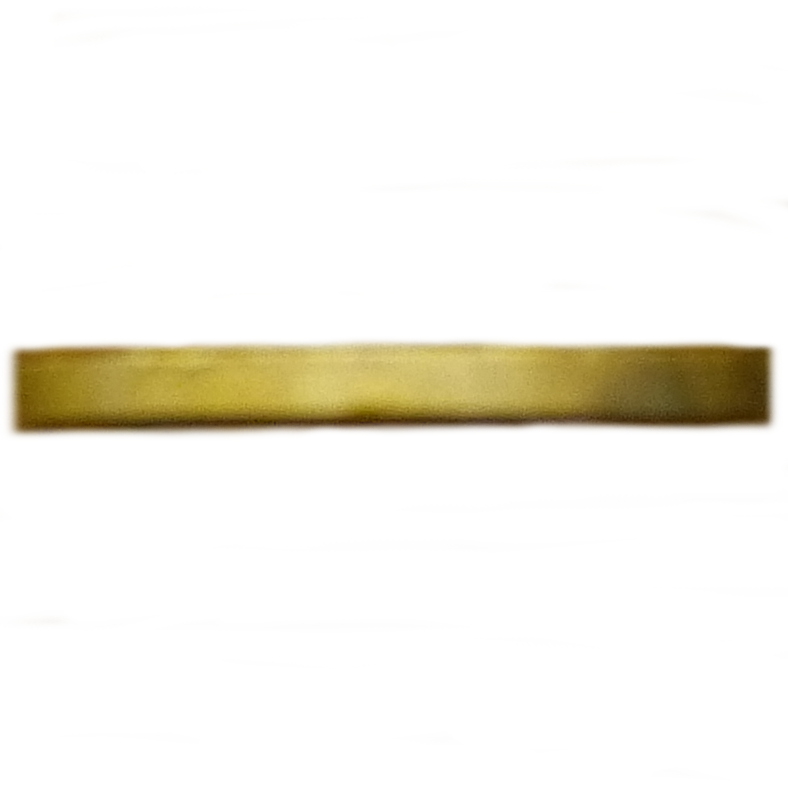 I apologize for the quality of the photo of which I am not responsible. It seems to see a kind of furrow on the edge, it is in reality smooth.
At this point of our research, we are facing a wall. Too thick to be only a heavy weight and away from the weight of the half piefort. In addition, no mention of such a coin in the archives, besides it has been put into circulation. It is at this moment that you must have this approach: make a difference between theoretical weight and actual weight. Just because of the accuracy of our current scales, we often see significant variations. We realize that this half piefort, supposed to weigh 15.00 grs, actually weighs 14.62 grs (money weighed by cgb.fr).. And this coin is in MS 63 state so we can not say that there is wear. Therefore, if we assume that the weight of the half-weight piefort revolves around 14.50 grs (roughly) and that the balance of our friend Mr Sylvain D, may be less precise (this is probably the case) because posed not completely flat for example... The weight of this copy of 1900 would stick to that of 1898. There is still a last problem, the known piefort is punched on the edge, that of 1900 has a smooth edge.

Conclusion: at this stage and given that no trace of this coin exists, we can conclude to a mistake... or a test piéfort half, we probably will never know more. We should have been there to find out what really happened. Voluntary or involuntary strike?